Where faith and family meet!
We would love to have you join us on a Sunday morning! Right now, we have one worship service at 10:00 am. Our Sunday service includes both a time of worship led by a live band and a message relevant to your life. Wednesday night at 6:30pm we have a small group Bible study in the main sanctuary.
The Path of life is filled with many twists and turns, it is not an easy course to navigate on our own. This is exactly why God has not left us to ourselves. Instead, He has provided us with the perfect wisdom we need for the journey ahead through the infallible Word of God. This sermon series encourages us to remember that it is not enough to have good intentions alone, but that wisdom counsels us to take action steps in our lives that will bring those intentions and desires to fruition. Join us each Sunday at 10am PST.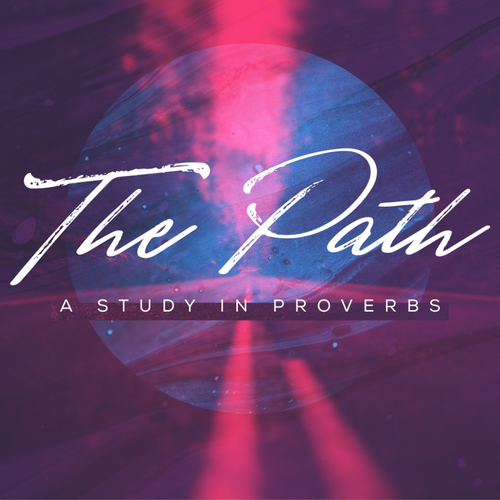 Watch the Whole Experience
You can see the most recent worship service right here! It doesn't matter where you are on your faith journey, we want to be a place you can depend on for receiving inspiration, encouragement, and support.